Creating Modern Websites For Companies With Smaller Budgets
Getting a new or updated website should not have to cost you the earth, if your a small business or sole trader then you have found the right place.
Get a Free Quote
Our Portfolio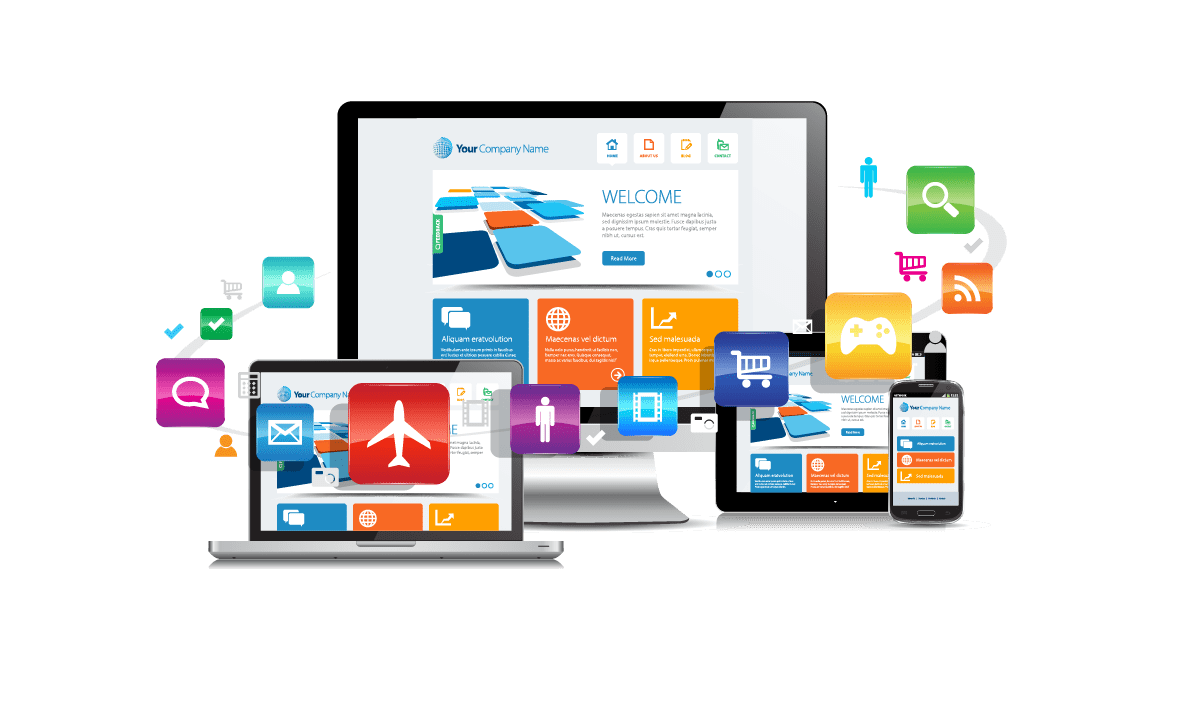 Website Design
We can help you fully design your new site from new or transition your existing site to a fresh new look.
Website Design
Your design should be as personal as your business is to you, we will create a professional digital experience to match your business.
Branding & Logo
Digital design is a fast paced sector, we will advise on branding and logos to make sure your ready for your new adventure.
Content Strategy
Your website content should be like a CV, broken down into manageable chunks for customers to read quickly and entice them to contact you or make a booking.

Website Development
No two websites are the same, we can help add additional functionality to your site to enhance your business.
Built From Scratch
Every new site is built from the bottom up as a fresh core installation, we do not clone other sites, this means you get your own individual setup and hosted platform.
Choose a Premade Template
We offer a number of premade theme templates to get your business online faster and reduce setup costs.
Maintenance & Updates
We handle all of your maintenance and updates, we can even send you a monthly report on what work has been completed to keep your website safe and secure

Define
Understand your ideas for your new website.

Design
Blend your ideas with our knowledge and experience to create the perfect design.

Refine
Create an offline version for review and refinement before publishing to the world

Deploy
Publish your site for the world to see and begin your new journey.
Website Redesign
Cats Pyjamas
A local and highly respected cattery in Stoke On Trent required a full website redesign to replace their out of date website. Know-Tech has taken a static website and created this beautiful response website with dynamic content to increase bookings and revenue.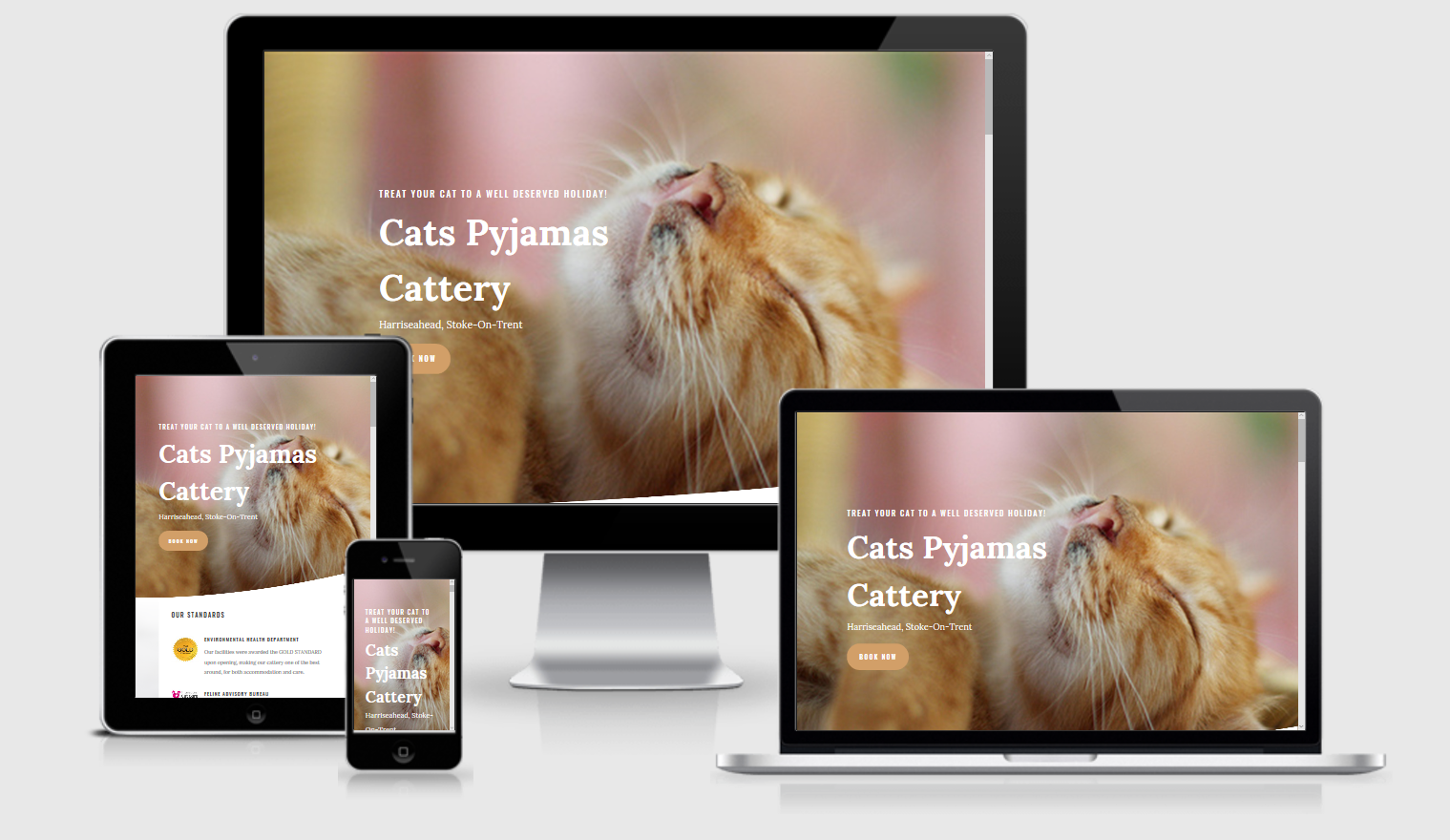 We're Know-Tech.
We are now five years old, originally targeting computer hardware and upgrades our focus has now switched to deliver affordable websites to small businesses and sole traders. We build, manage and maintain your website so you can focus on growing your business while we grow ours.
Domain & Email Management